Metro Detroit Bulk Bag & Packaging Supplier with National Reach
---
Contact Info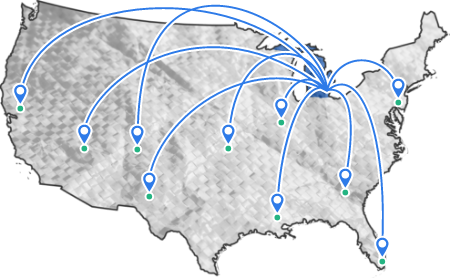 Based in Metro-Detroit
Serving Coast to Coast
At Schon Packaging, Inc., we're always ready to provide you with high quality, fairly priced packaging solutions. We may not be the biggest supplier of bulk bags, PE bags, paper bags, woven polypropylene bags, or pallet and packaging supplies. Still, we know the value of creating long-term relationships with our clients and have built our reputation on competitive pricing strategies and on-time deliveries.
Whether you work with us for all your custom printed bags, a few niche items, or call us when your regular supplier can't fulfill your need, you can count on Schon Packaging, Inc. to deliver the goods. Whether you're looking for a quote or need more information on our products, we're ready to help!
Call us direct or fill out our form, either way you'll get a quick response and the answers you need!