Schon Packaging, Inc.: 40 Years of Industry Expertise
---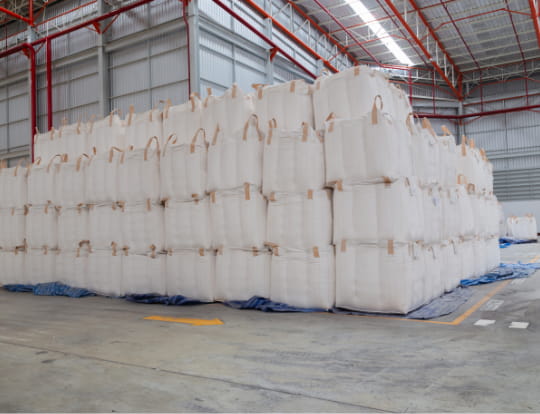 Larry Schon knows the packaging world inside and out.
Likewise, the packaging world knows Larry. He's been a staple in the local packaging community for over for decades now, and he's got the stories to prove it. So, what would make a man choose to leave a steady job with the same employer of nearly 30 years? Well, the chance to work with family and create a better company, of course. Larry Schon did just that. In 2003, the time was right to set out on his own and forge a new path within the packaging industry, and Schon Packaging Inc. was created. With the help of his son Aaron, who works on the accounting side of the business, Larry created a family-owned and operated company focused on the true currency of the business world; Relationships.
"I've found that because of the relationships we have with our suppliers, many times our prices are not only lower than a direct manufacturer, but our lead time is also quicker. We also do our own billing and many times we can arrange special terms the manufacturer will not do."
- Larry Schon
---
Impeccable Service, Unrivaled Product Quality, and Superior Custom Printing
Paper Bags
Polyethylene (PE) Bags
Roll Stock
Pouches
Stretch Film Shrink Bags
Pallet Covers
Hooder Film
Bulk Bags
Polypropylene Bags
Cotton Bags
And More!
At Schon Packaging Inc., our commitment to fostering and growing both new and old relationships is second to none.
We know creating lasting and meaningful alliances in this industry takes time and trust. This is why we give out our personal cell phone numbers to clients, it's our way of letting them know, "There's never a bad time to call." We know business consistently digging up great deals on high-quality products to pass the savings on to you. We believe trust requires confidence in our work ethic, our deliverables, and most importantly, our word.
Contact us today to so solve your packaging needs!